Habeeb Alli
Master of Ceremonies the one and only Precher Moss world class Comedian from US and top Muslim Fest MC from Allah Made Funny tour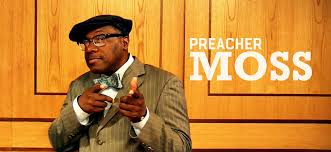 Join us for yet another year of Canada Day celebration in Ramadan and give your charity with love and kindness to the starving and dying women of Somalia and East Africa as they face the worst famine in 60 years.
Sheikh Adam Esse has been working with the Somali Relief Network for the past 25 years and just returned from Somalia after spending 8 months in the field supplying water, diging wells, building roads and providing food for the famine stricken Muslims of Somalia.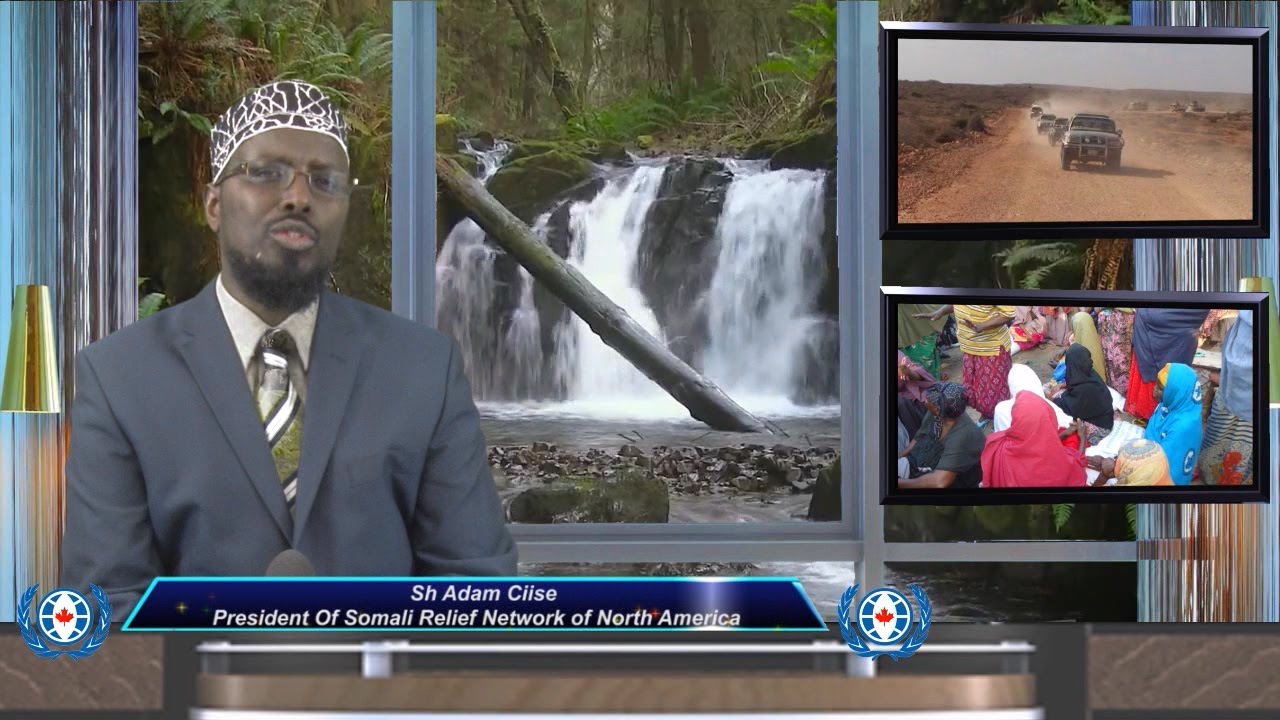 Your zakat and fitra will go a long way, and your tax deductible receipts are guaranteed with this Canadian registered charity:
http://www.somalireliefnetwork.org/
Watch this video on some of the work this organization is doing in Somalia:
We have invited our Guest of Honor–Bernadette Smith, Chair of Coalition of Families of Missing and Murdered Women in Manitoba, to remind Muslims in Canada that our fasting in Ramadan and giving of zakat must find a place in the suffering of our host First Nations family.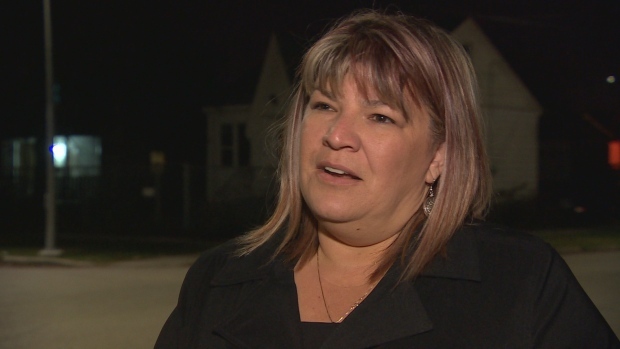 We will make a donation towards their charity:
Khalid Usman, the world renowned Pakistani Canadian and award winning humanitarian, will host the evening and fundraise for building wells in Somalia and providing food for the dying children and animals.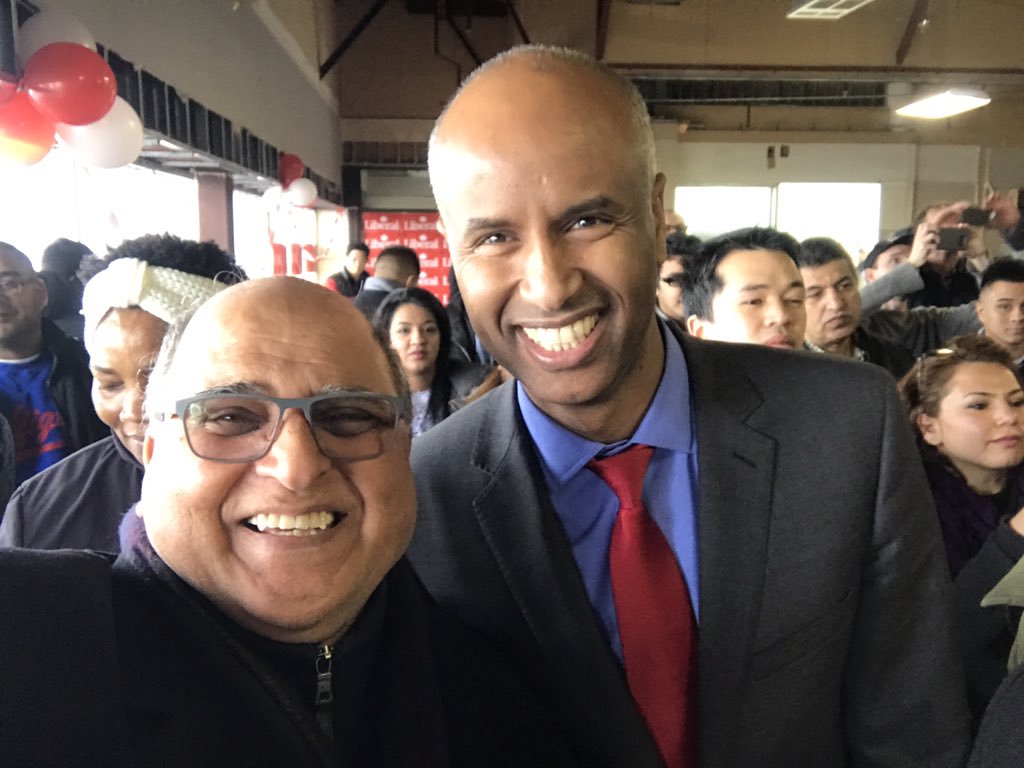 We continue to ask you to support the single moms of Canada through www.oneparent.ca, and thank you for your continued support over the years of our work to make a difference.
It's the lailatul qadr time – Night of Power in the last ten days of Ramadan and our Imam and Qari Adam Esse will be making dua for you and your loved ones throughout the night.
Rev Brainne Swan- the fasting pastor and female volunteer chaplain to a Texas prison for death row prisoners will be bringing Interfaith greetings.
Free swag bags.
Enjoy delicious Indian cuisine and break the fast with Canadians and Interfaith leaders working in solidarity against Islamophobia!